Quality Building (
featured articles

)

Quality building - if you care about the work you do, quality will naturally follow...

I am Matt Bray - carpenter, builder, programmer, engineer and primary contributor to myCarpentry.com. In the construction industry, I have worked as a framer, trim carpenter, millwright, heavy equipment operator, supervisor, building designer, and contractor. I have performed just about every task on a construction site. My experience includes smacking my thumb with a hammer and stepping on nails.

I have studied wood structural design and wrote software to simplify wood beam and joist length calculations. I have been in business as a general contractor and building designer, and I have built and designed many commercial and residential projects.

As a home owner, I have found that myCarpentry experience has been invaluable when doing maintenance, remodeling and woodworking projects at my home. Through my years of experience, I hope to provide you with the knowledge and confidence you will need to design and build your next project.

A man is alive when he is wholehearted, true to himself, true to his own inner forces, and able to act freely according to the nature of the situations he is in. ~The Timeless Way of Building, by Christopher Alexander
---
Quality Building - Featured Articles
The articles on this page are all personal experiences from real construction projects. I hope you will find the information in them useful as I found enjoyment while reminiscing times past...
---
China Coast
- As relatively small construction projects go, restaurants can be quite challenging because of the framing required for plumbing, electrical, stoves, ovens, walk-in coolers, etc. This restaurant was certainly no exception!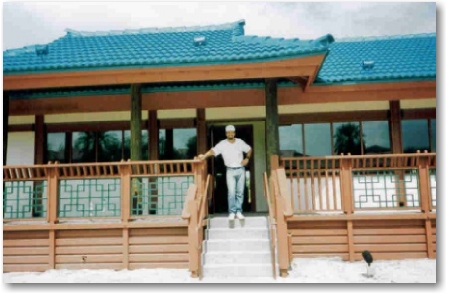 ---
Measure of Value
- When I interview someone for any position, I look for signs that they are knowledgeable and experienced, but what I look for most is that they care about the kind of work they do.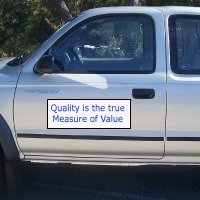 ---
---
What next?
Leave Quality Building and Return to myCarpentry Home
---