Woodworking Projects Blog
Woodworking and Carpentry News You Can Use!
Woodworking Projects Blog is a mini-journal of my experiences with past and current carpentry projects.
Woodworking Projects Blog
It also lets you know whenever any new web pages appear on myCarpentry.com, of any of the existing pages have been updated.

-- keeps you up-to-date on any new woodworking projects, carpentry tips, design ideas or other information you might find useful.

Build a Deck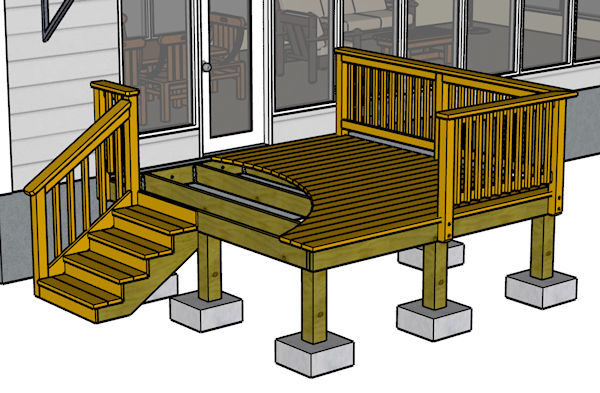 Build a Deck - Design, Framing Options, Concrete Footings, Wood Decking, Deck Railing, Deck Stairs, and Deck Stair Railing
---
What next?
Leave myCarpentry Blog and visit the Home page
---