Free Woodworking Plans
These small woodworking projects can be built in less than a day. In fact, most of these easy to build carpentry projects can be built in just a few hours. Some of them can even be built in a matter of minutes!
I will continually be updating this page with new projects. There are several of them waiting to be published. If you have any suggestions or questions about any of these projects, please don't hesitate to contact us!
Small Woodworking Projects
---
These
rustic coffee table plans
provide the details for building a rustic coffee table. It is the perfect small woodworking project for making good use of old fence material.
---
These
cedar chest plans
provide the details for building a cedar chest from used fence boards. It is the perfect woodworking project for solving that little storage problem you might have...
---
These
coffee table plans
provide the instructions for building a nice, but simple outdoor coffee table for your patio or deck. It is also one of those projects that you can build from left over wood from that deck project.
---
This
patio end table
goes well with my other inexpensive patio furniture and matches the style of the coffee table. This project is perfect for making use of scrap material.
---
Rustic picture frames
out of old cedar fence boards is a great way to frame that beautiful landscape picture you took...
---
---
This
classic birdhouse
is easy to build and doesn't cost anything if you have an old fence board laying around...
---
Wood birdhouses
are very easy to build and are excellent projects for people just getting into woodworking (and for people who love birds)...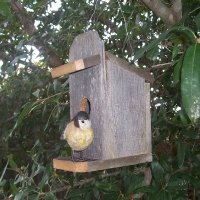 ---
The
rustic Texas flag
wall hanging can be made easily, using old fence boards. The fence boards are attractive and using them for these types of projects keep them out of the landfill...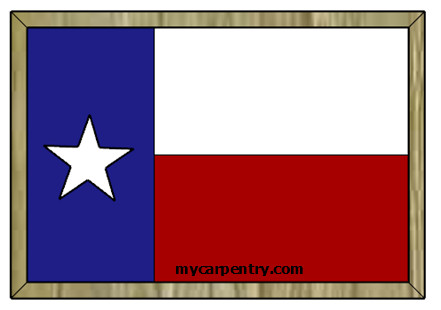 ---
This
rustic table lamp
was built from old fence boards, but you can use any type of wood. All you have to buy is a lamp kit and perhaps a shade, if you don't already have an old one...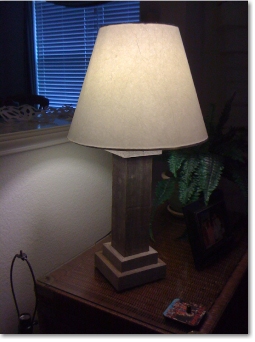 ---
This
washer "box" game
is fun and easy to build. These free plans provide a list of materials and complete 'how to build' instructions...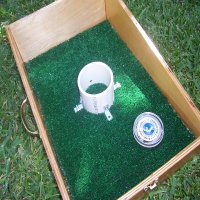 ---
The
wood waste basket
woodworking project is excellent for your patio, deck or wood shop. It features a closeable lid so that the waste container can also serve as an end table...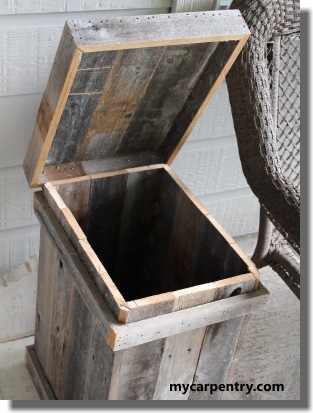 ---
What next?
---